Product Owner Growth Wheel – A Direction Forward
Raiffeisen International Bank, based in Vienna, Austria, invested time, effort, and support in our Agile transformation. We created a Scrum Master Learning Journey, pairing it with the Agile Coach Growth Wheel that we refined (adding items to make it more easily understandable (e.g., icons, colors, pairing descriptions with Scrum Master levels, etc.) These additions made it easier to show how trainings, classes, and workshops applied to the wheel and help the Scrum Master on their growth path.

However, when we researched a similar tool for the Product Owners, we entered an information desert. While information existed for waterfall-type roles (e.g., product managers, etc.,) little existed for the Product Owners specifically.

Working first with our Agile Coaches who worked closest with the Product Owners, we created the first draft of the Product Owner Growth Wheel. After nearly two years, we would like to share our results in hopes it may help you in your journeys.

We look forward to sharing and discussing this new tool with all of you.

Learning objectives:
After this talk, participants should be able to:
Easily explain the 5 main spokes of the Product Owner Growth Wheel

Apply the detailed spokes to their current strengths and weaknesses

Plot the areas where they would like to enhance

Easily explain that uses for the Product Owner Growth Wheel – and the cautions to its application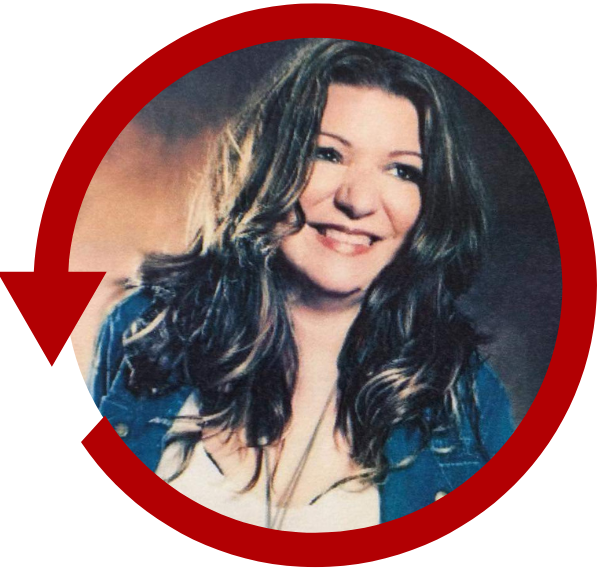 Cass Van Gelder hails from just about every part of the US – New York, Las Vegas, San Francisco, Nashville and onwards. She maintains certifications as a Senior Agile Coach/Trainer, ICP-ENT, ICP-ACC, CSM, CSPO, CSP-SM, CSP-PO, and other alphabetic combinations. She designed, organized, and continues to teach successful Learning Journeys, Leadership Master Classes, Mental Health Advocation Workshops, Gamification Workshops, etc.

With a background in theater, music, gaming, and Legos, she develops highly engaging programs and workshops focusing on ensuring students can easily digest the information and openly apply what they have learned – and always with a path towards onward growth.

While working with closely with the Product Owner Community of Practice at Raiffeisen International Bank, AG, she and her colleagues developed the much-needed Product Owner Growth Wheel. Using the enhanced Agile Coach Growth Wheel, she had developed, they worked together and established a basis for their new Product Owner Growth Wheel.

Sichern Sie sich jetzt Ihr Ticket!
Wir freuen uns, Sie auf der Agile Austria Conference 2023 begrüßen zu dürfen.