Agile Austria Conference 2023
12. & 13.10.2023 | HYBRID (ONLINE & WKO GRAZ)
Dear agile friends,

We have been talking about agility in business since 2001. Scrum has been one of the "Agile Frameworks" that have become constant companions in our professional lives for now almost 28 years. After all these years, it feels like agile has outgrown its childhood shoes. 22 years after the creation of the Agile Manifesto, have we entered the post-agility age? Will frameworks like Scrum soon no longer be an issue? What comes after agile?
One thing is for sure: agility is increasingly arriving in the "C-suite", in high-level management positions. The impression that "it's only for the teams" is fading. Agility is becoming more socially acceptable and is beginning to change companies through the consistent integration of all cultural resources. But this "third agile wave" now demands a holistic approach in which beyond agile project management and software development
 all elements of value delivery are involved: "Business Agility" stands for a new corporate culture. 
At this year's Agile Austria Conference, we will look beyond agile frameworks and tools and see how business agility will change corporate culture in the future.
The topic of the AAC 2023 is
Agility beyond Frameworks: Thinking outside the (tool) box
The AAC is a successful concept and will again offer knowledge exchange at its best. Especially in these disruptive, unstable and complex times, an agile mindset can help you to accept that change is permanent and to deal with it in a situational and constructive way.
We look forward to meeting you!
Your AAC Team
Keynote Speaker at the AAC 2023
Vierschanzentournee-Sieger, Olympische Silbermedaille
"ICH DARF ALLES. Erkennen Annehmen Tun"
In his keynote speech, Hubert Neuper talks about the content of his book "Ich darf alles. erkennen annehmen tun". He points out that fear is not based on anything that is happening right now, but on something that can possibly happen. In the "now", you can always do something!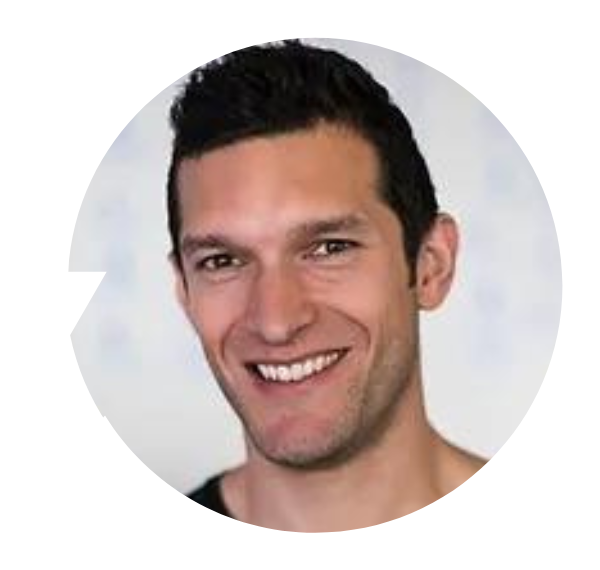 Karim is a global thought-leader in the space of business agility and innovation. He has guided countless organisations through their transformation advising on leadership, strategy, culture and organisational structure. 
Die AAC ist ein Erfolgskonzept und soll auch 2023 wieder Knowledge-Austausch vom Feinsten bieten. Denn gerade in diesen disruptiven, instabilen und komplexen Zeiten kann agiles Mindset dabei unterstützen, sowohl zu akzeptieren, dass Veränderung permanent stattfindet, als auch situativ und konstruktiv damit umzugehen.
Wir freuen uns auf Dich!
Dein AAC-Team
The net proceeds of your ticket are donated to the Foundation Kindertraum
The net proceeds of your ticket are donated to the Foundation Kindertraum
The Agile Austria Conference is jointly organized by:
This was the 5. Agile Austria Conference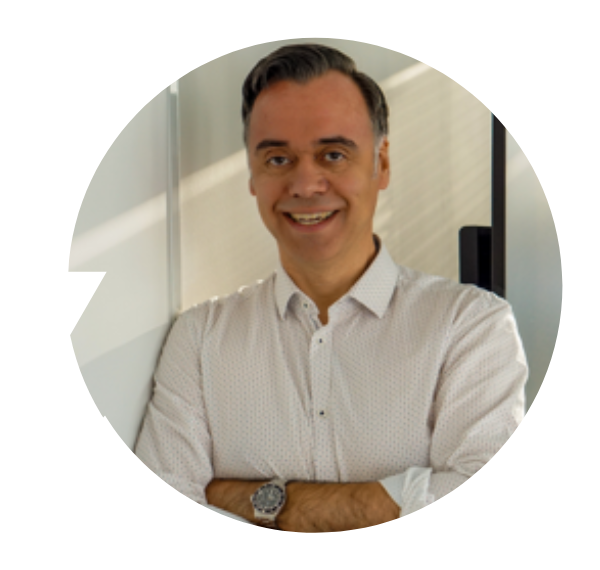 "Atmosphere, lectures, single and participants were great – thank you! Wish for a second workshop track next year, I love hands-on experiences – that's where I always take the most away."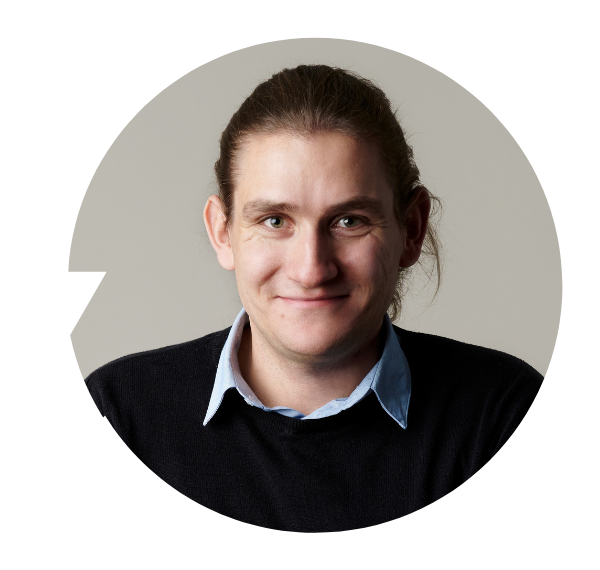 "Thank you for the perfectly successful Agile Austria Conference comeback after the COVID break and the chance to present ourselves."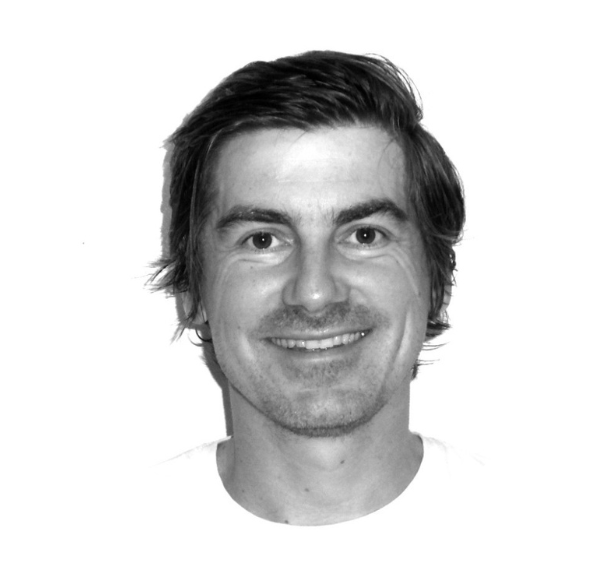 "Cool event. What I would like to see: voices from affected employees. Satisfied but above all also dissatisfied, the same with customers. Gladly also in an anonymous presentation."
Become a part of one of the most important movements of the last 50 years.
Take the opportunity to establish your company in the agile world.
Want to know more about the conference, the program, tickets, etc.?
Enter your email address here and we will inform you as soon as there is news about the Agile Austria Conference 2021.
Currently our Early Bird prices are still valid for both ticket categories.