Agile Austria Conference 2023
12. & 13.10.2023 | HYBRID (ONLINE & WKO GRAZ)
Dear agile friends,
Thank you for supporting the Agile Austria Conference 2022 and for taking part in this year's edition of the AAC with many exciting case studies, interesting talks and interactive workshops. We hope you enjoyed it as much as we did.
Already in 2021 we decided to donate the net proceeds to a charity organization.
This time, we again wanted to support young people regionally and chose the Caritas Schlupfhaus, an emergency shelter (individual support, mobile housing assistance) for young people in Graz.
We had the pleasure to hand over the fantastic donation sum of € 14.000,–! "With this money we can continue our project Schlupfhaus "walk in … take away" next year guaranteed", says Gabriele Waerder, director of the Schlupfhaus.
Become a speaker at the 6. AAC
Here you can submit your abstract - we are looking forward to your application.
A jury of AAC 2023 will decide about the acceptance of your submission and you will be notified about the result after the conference program has been set.
Please keep the entire period October 12-13, 2023 free in your calendar. If you prefer a particular day for your talk, please let us know when submitting your application. Once the program has been set, the sessions can no longer be rescheduled.
We are planning this year's conference as a hybrid event again. If you want to speak on site in Graz (and at the same time stream your presentation globally), you will get free access to the conference and the evening event. Reimbursement of travel expenses or the payment of an honorarium is unfortunately not possible.
Applicants will get notified of acceptance after the review process. The final program is expected to be published in early June.
Talks and workshops can be held in German or English.
Submission deadline: 30.04.2023, 23:59
Possible formats:
Short workshops (90 min.)
Talk (45 min.)
Die AAC ist ein Erfolgskonzept und soll auch 2023 wieder Knowledge-Austausch vom Feinsten bieten. Denn gerade in diesen disruptiven, instabilen und komplexen Zeiten kann agiles Mindset dabei unterstützen, sowohl zu akzeptieren, dass Veränderung permanent stattfindet, als auch situativ und konstruktiv damit umzugehen.
Wir freuen uns auf Dich!
Dein AAC-Team
The Agile Austria Conference is jointly organized by:
This was the 5. Agile Austria Conference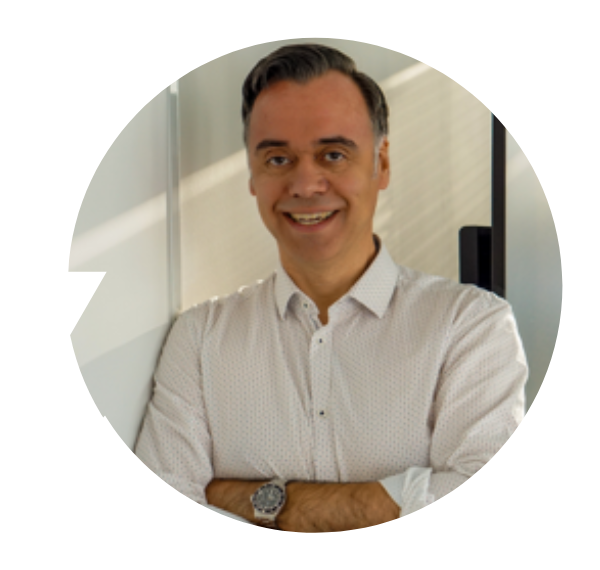 "Atmosphere, lectures, single and participants were great – thank you! Wish for a second workshop track next year, I love hands-on experiences – that's where I always take the most away."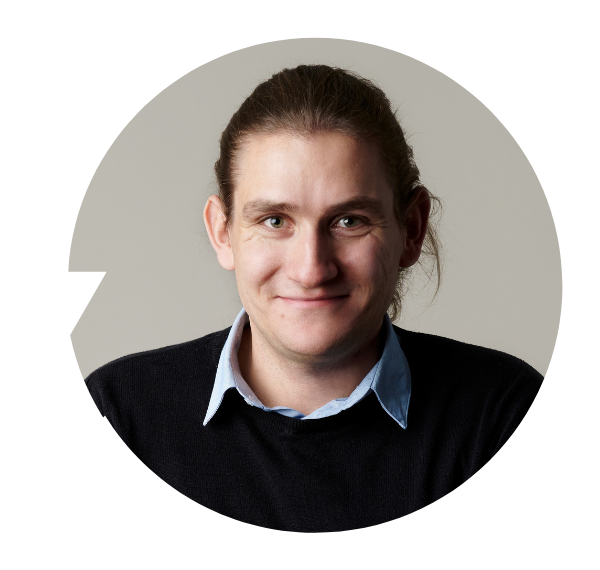 "Thank you for the perfectly successful Agile Austria Conference comeback after the COVID break and the chance to present ourselves."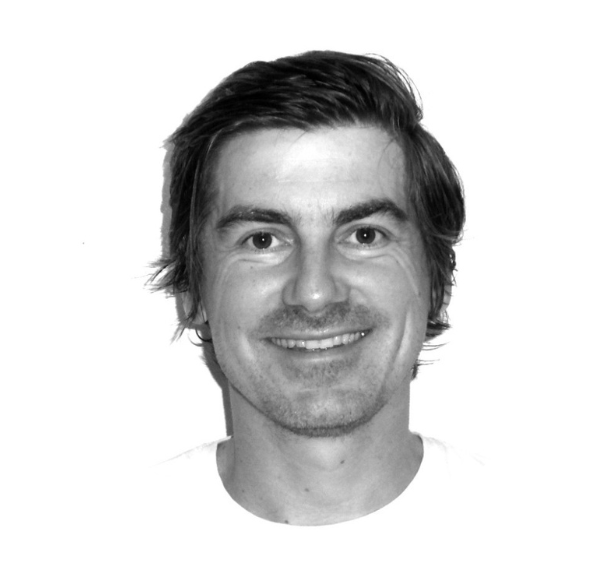 "Cool event. What I would like to see: voices from affected employees. Satisfied but above all also dissatisfied, the same with customers. Gladly also in an anonymous presentation."
Become a part of one of the most important movements of the last 50 years.
Take the opportunity to establish your company in the agile world.
Want to know more about the conference, the program, tickets, etc.?
Enter your email address here and we will inform you as soon as there is news about the Agile Austria Conference 2021.
Werden Sie Speaker der 6. AAC
Bewirb Dich jetzt mit Deinem Beitrag — wir freuen uns auf Deine Einreichung.